Biography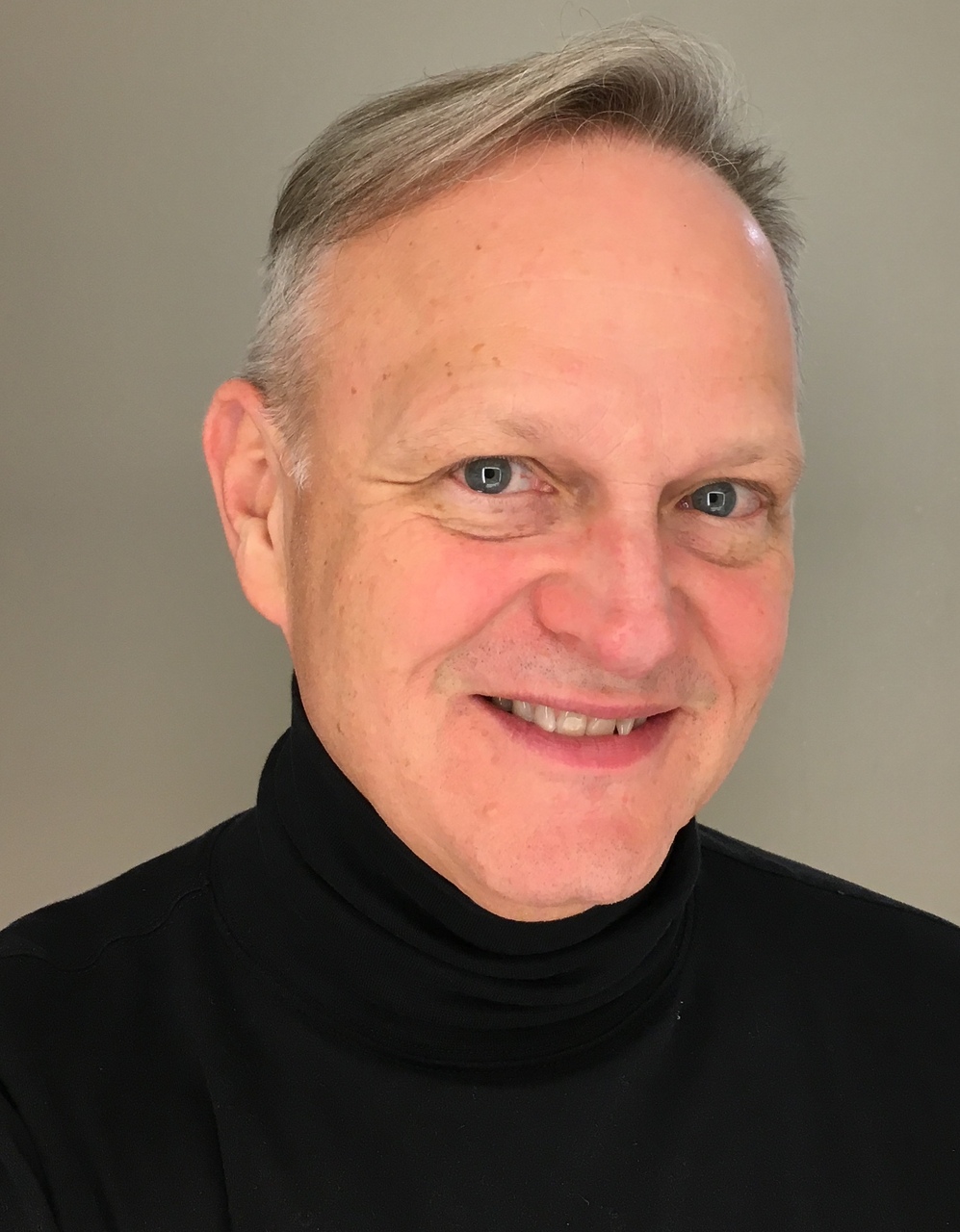 Lester L. Laminack is Professor Emeritus from department of Birth-Kindergarten, Elementary and Middle Grades Education, at Western Carolina University in Cullowhee, North Carolina where he received two awards for excellence in teaching [the Botner Superior Teaching Award and the Chancellor's Distinguished Teaching Award].
Lester is now a full-time writer and consultant working with schools throughout the United States. He is an active member of the National Council of Teachers of English and served three years as co-editor of the NCTE journal Primary Voices and as editor of the Children's Book Review Department of the NCTE journal Language Arts (2003-2006). He also served as a teaching editor for the magazine Teaching K-8 and wrote the Parent Connection column (2000-2002). He is a former member of the Whole Language Umbrella Governing Board, a former member of the Governing Board and Secretary of the North Carolina Association for the Education of Young Children, and a former member of the Board of Directors for the Center for the Expansion of Language and Thinking. He served as the Basic Reading Consultant to Literacy Volunteers of America from 1987 through 2001. He is a former member of the Board of Directors of Our Children's Place [www.ourchildrensplace.com] and is currently serving on the Board of Directors of the Region A Partnership for Children in western North Carolina.

His academic publications include several books including:
Reading with Children (Literacy Volunteers of America)
Learning with Zachary (Scholastic)
Tutor: A Collaborative Approach to Literacy Instruction (Literacy Voluteers of America)
Volunteers Working with Young Readers (NCTE)
The Writing Workshop: Working Through the Hard Parts (NCTE)
Learning Under the Influence of Language and Literature (Heinemann)
Reading Aloud Across the Curriculum (Heinemann)
Cracking Open the Author's Craft (Scholastic)
Climb Inside a Poem (Heinemann)
Unwrapping the Read Aloud (Scholastic)
The Classroom Library Book (Classroom Library Company)
Bullying Hurts (Heinemann)
The Writing Teacher's Troubleshooting Guide (Heinemann)
Writers ARE Readers (Heinemann)
The Ultimate Read-Aloud Resource: Making Every Moment Intentional and Instructional With Best Friend Books
Reading to Make a Difference (Heinemann)
Critical Comprehension (Corwin)
In addition he has several articles published in journals such as The Reading Teacher, Early Years, Science and Children, Language Arts, Teaching pre-K/8, Primary Voices, and Young Children.
Lester is also the author of several children's books:
The Sunsets of Miss Olivia Wiggins (Peachtree Publishers)
Trevor's Wiggly-Wobbly Tooth (Peachtree Publishers)

Saturdays and Tea Cakes (Peachtree Publishers)

Jake's 100th Day of School (Peachtree Publishers)

Snow Day! (Peachtree Publishers)
Three Hens and a Peacock (Peachtree Publishers)
The King of Bees (Peachtree Publishers)
Three Hens, a Peacock, and an Enormous Egg
Lester was born July 11, 1956 in Flint, Michigan. His mom and dad had left their families in Alabama and moved to Michigan where his dad, Jimmy, worked for GM. But Michigan is long way from Alabama when you have a two year old and a brand new baby. So, just two weeks after Lester was born his parents packed everything and moved back to their hometown, Heflin, Alabama. They wanted Lester and his brother Scott to grow up near grandparents, aunts and uncles and lots of cousins.

When Lester was 6 the family moved again. This time to Zachary, LA where Lester attended part of 1st and all of 2nd grade. Then they moved back to Heflin where he completed 3rd grade and 4th grade. In April of 1966, while he was in the 4th grade, Lester's sister, Amanada, was born. She was so little when they brought her home that he had to hold her on a pillow. Every day when he came home from school he held her and told her stories. Some people think that's why he is a writer. Lester and Amanda have always been very close even though he is 10 years older.

When Scott was in the 7th grade and Lester was in the 5th grade and Amanda was just one year old the family moved again. This time it was to Key West, FL. They lived there under a year before moving back to Alabama.

Lester finished high school back in Heflin and then earned a BS and MS in Elementary Education from Jacksonville State University, Jacksonville, AL. Then he earned an Ed.D. in Elementary Education and Reading from Auburn University, Auburn AL.

And now Lester lives in Whittier, North Carolina. He starts every day with a cup of coffee, loves to listen to music and NPR. He plays saxophone and Native American flute. He reads a lot of children's books, Southern Fiction, poetry, and books on teaching reading and writing. He loves taking drives on the Blue Ridge Parkway and along the two-lane roads in the countryside.



**FAVORITES**
Favorite color: blue (all hues)

Favorite time of year: fall
Favorite thing to wear: blue jeans, sweaters, sweatshirts, t-shirts, sneakers

Favorite food: barbeque (but he's picky about it) and Italian food and quiche and pimento cheese and chicken salad and olives and almonds and...

Favorite places:
Home in Whittier, NC.(Thistle Hill)

Beaufort, SC.
The Outer Banks of NC
anywhere in Scotland :-)

Paris,
Venice,
Florence,

Favorite place to write:
In my office at Thistle Hill.
In a coffee shop.