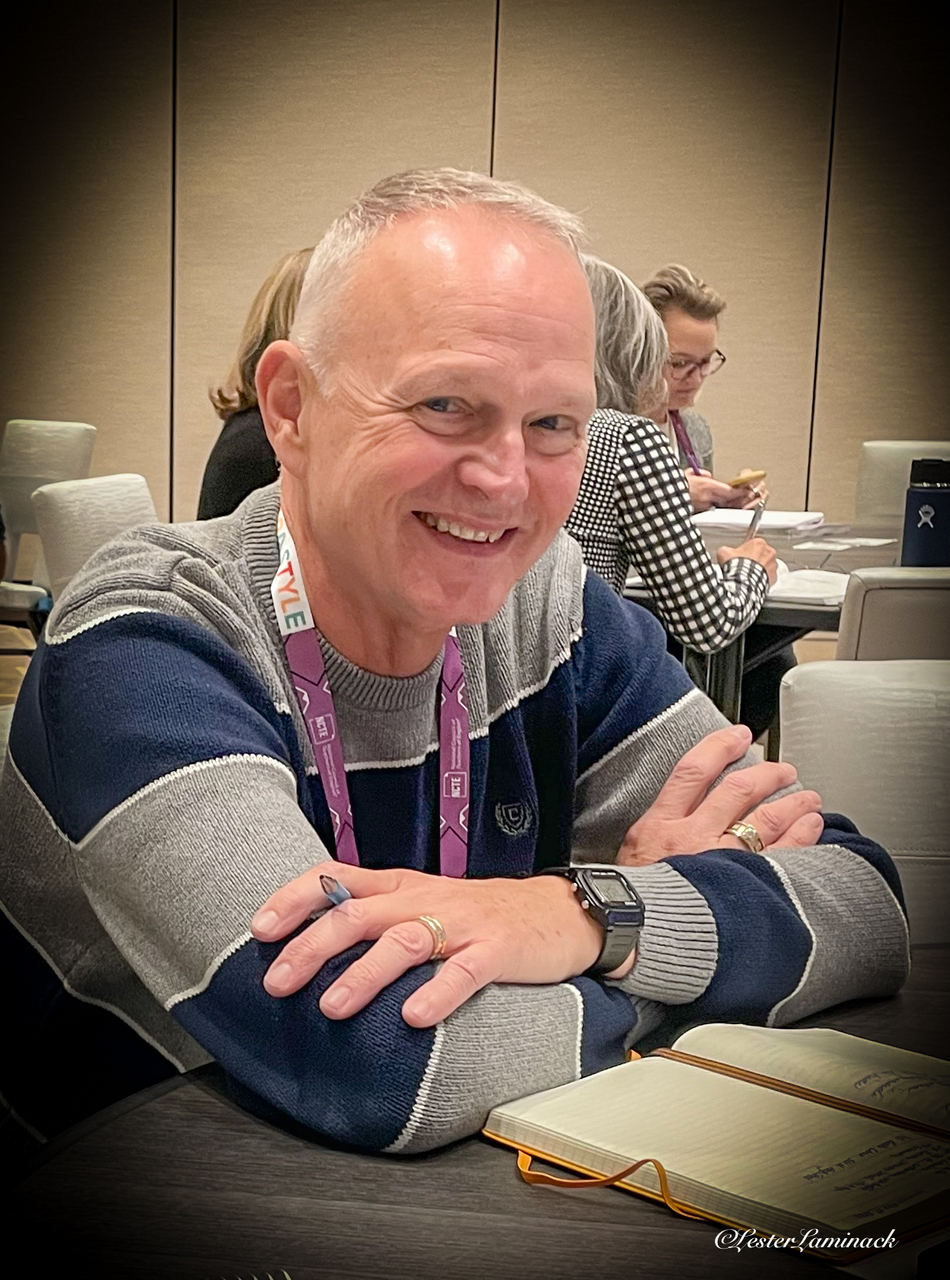 Lester Laminack, a full-time writer and consultant working with schools throughout the United States, is Professor Emeritus with department of Birth-Kindergarten, Elementary and Middle Grades Education, at Western Carolina University in Cullowhee, North Carolina where he received two prestigious awards for excellence in teaching. He is the author or co-author of over 25 books for children and teachers.

FOR MORE INFORMATION CLICK ON THE BIOGRAPHY TAB ABOVE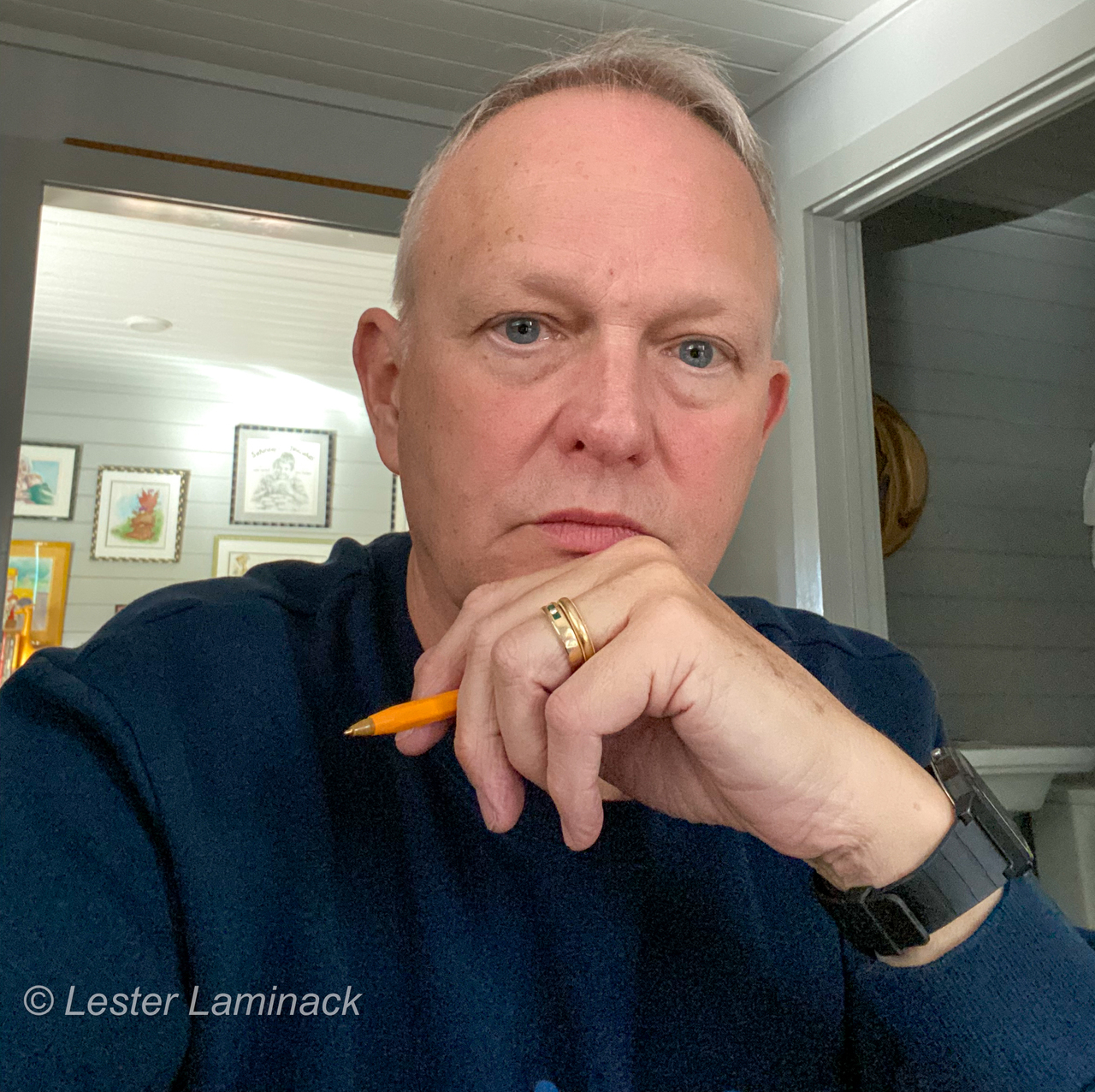 I have always loved to write. I kept notebooks of stories and riddles in the fourth grade. I began writing for children in the 1990s after years of teaching. I hope that children see themselves and their families in these books. I want them to realize that everyone has a story to tell and that every life is worthy. I keep a writer's notebook with me at all times. I am always tuned in to the world around me and make notes about those things that capture my attention. I find ideas for stories in everyday events. Saturdays and Teacakes began with the smell of cookies baking in the local grocery store.
I routinely read through my notebooks and on occasion I find a little nugget that can serve as the beginning of a new story. When a story begins I move to my computer and save every version until the final draft is ready for my editor. I write any time of day. I don't have a special time when writing seems to work. I prefer to write in my office at Thistle Hill, however, I do work on books when I'm on airplanes, in hotel rooms, dining alone or sitting in an airport waiting for a plane. I write most any place.
I wrote The Sunsets of Miss Olivia Wiggins as a bridge to understanding what happens as our bodies and minds begin to fail us. I wanted children to understand that their love, and the love that binds families, has tremendous power.
I wrote Trevor's Wiggly-Wobbly Tooth because I taught first grade and I remember what a big—huge—event it is to loose a tooth. I also remember those children who were last. The book should make us all chuckle and remember.
I wrote Saturdays and Teacakes to honor my maternal grandmother and my mom. I had a very special bond with my grandmother; she made me feel so very special, so very real and worthy. I wanted children to know that everyone deserves to be loved and cherished. I wanted adults to remember those feelings and to recognize the importance of making childhood that special time in life. I wanted to remind us all that children are to be cherished and nurtured if we expect them to cherish and love others as they grow up.
If you want to write: Stop wishing, start writing. Don't say 'one day when…' Just pick up a pen and open a notebook and start taking note of what you notice. Let your brain get in the habit of noticing the world. Read, read, read, read, read, read.…If you want to write read everything that is anything near what you hope to achieve. Fill your head with the sounds of it.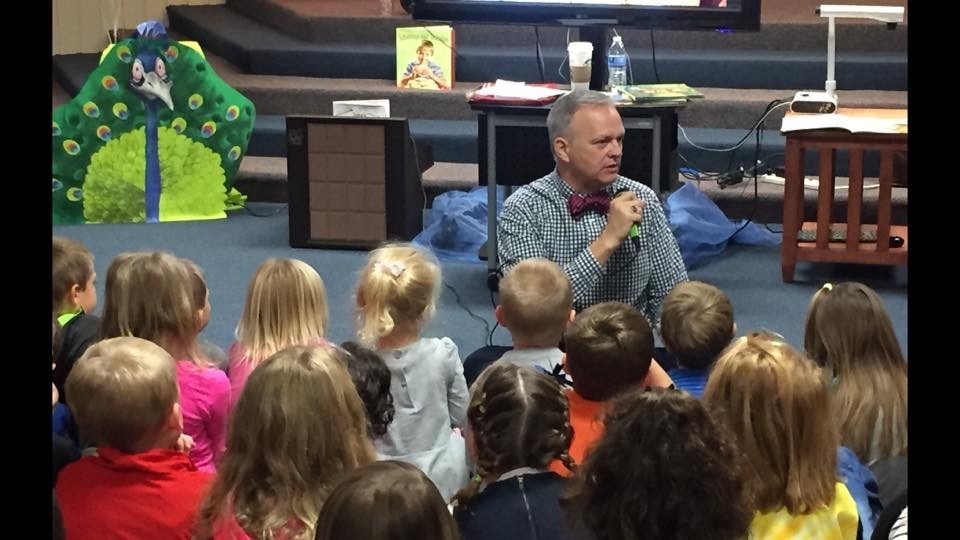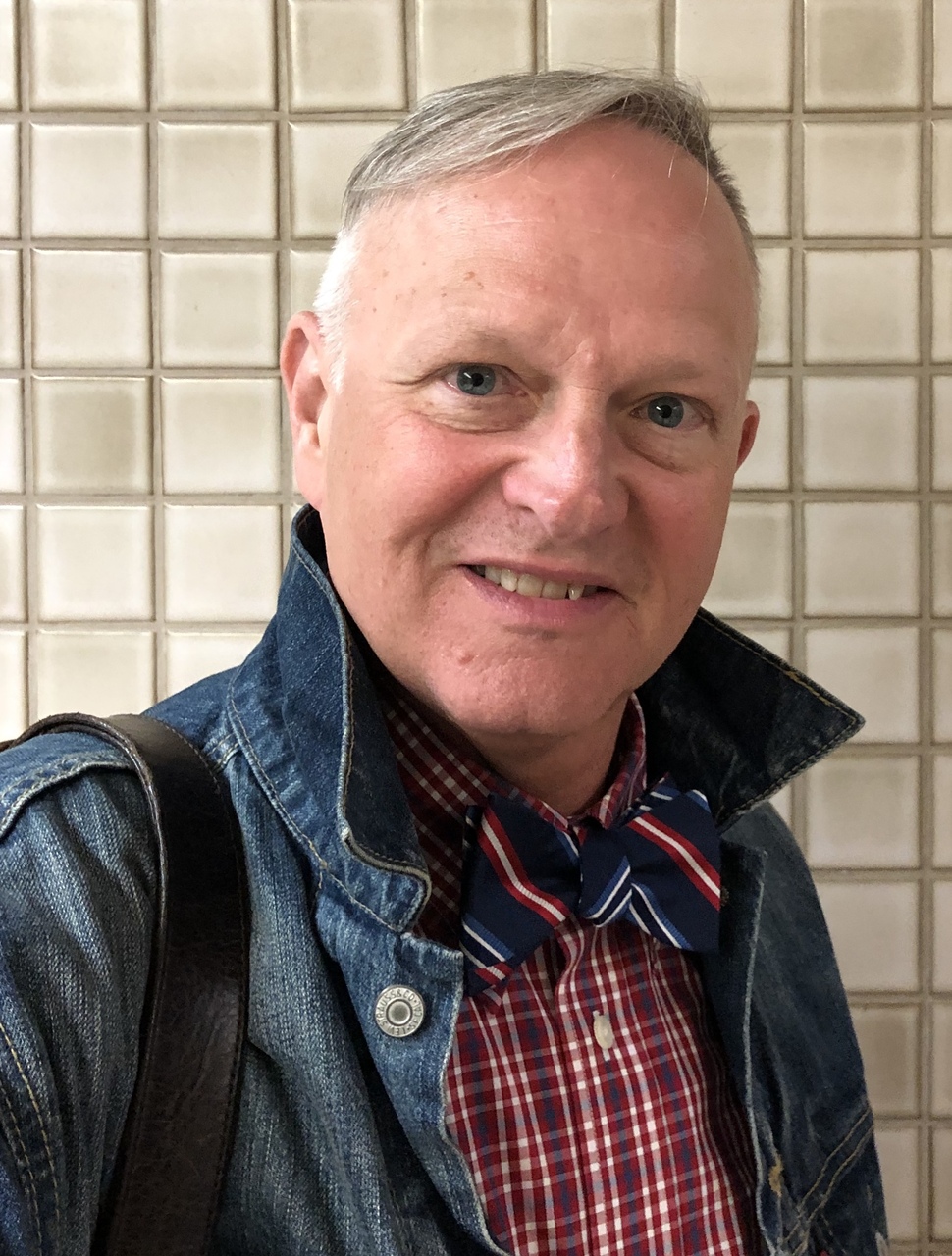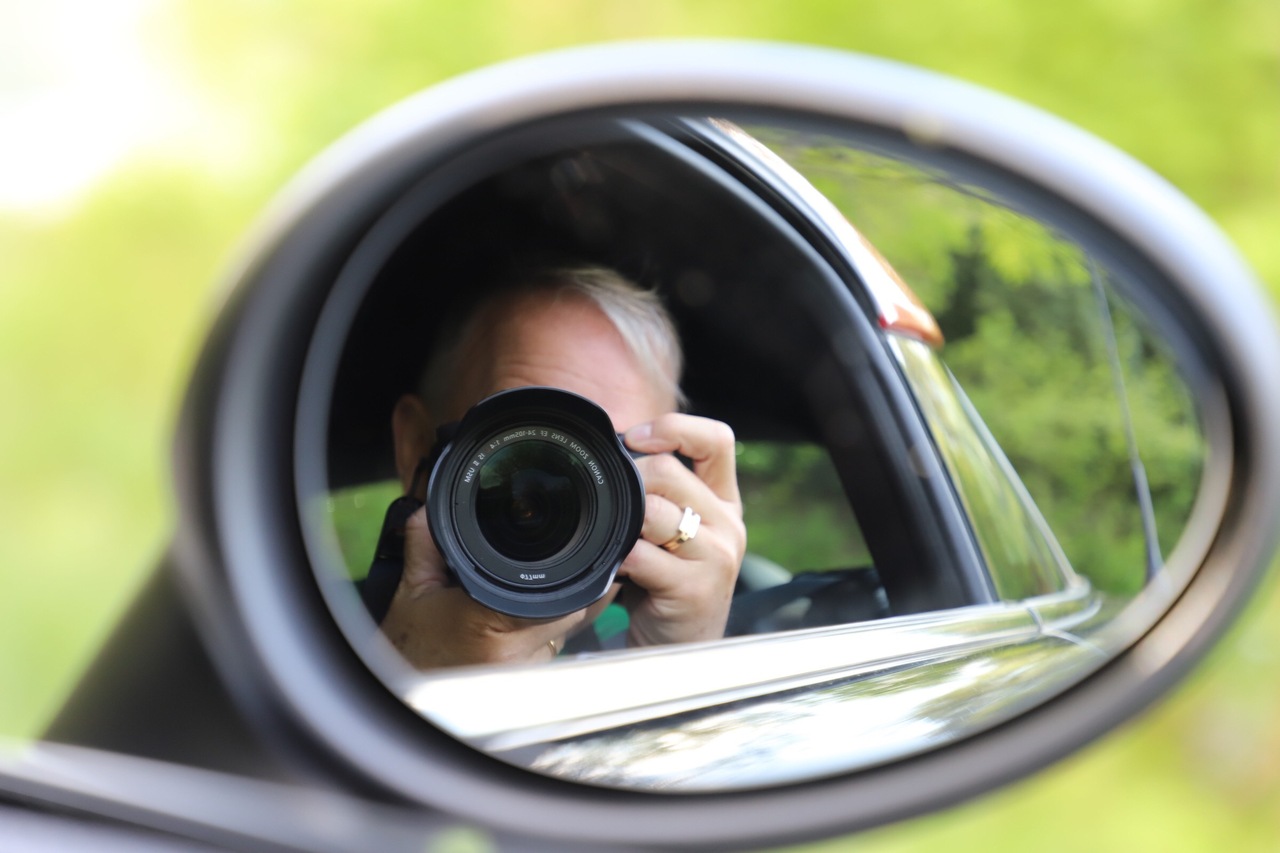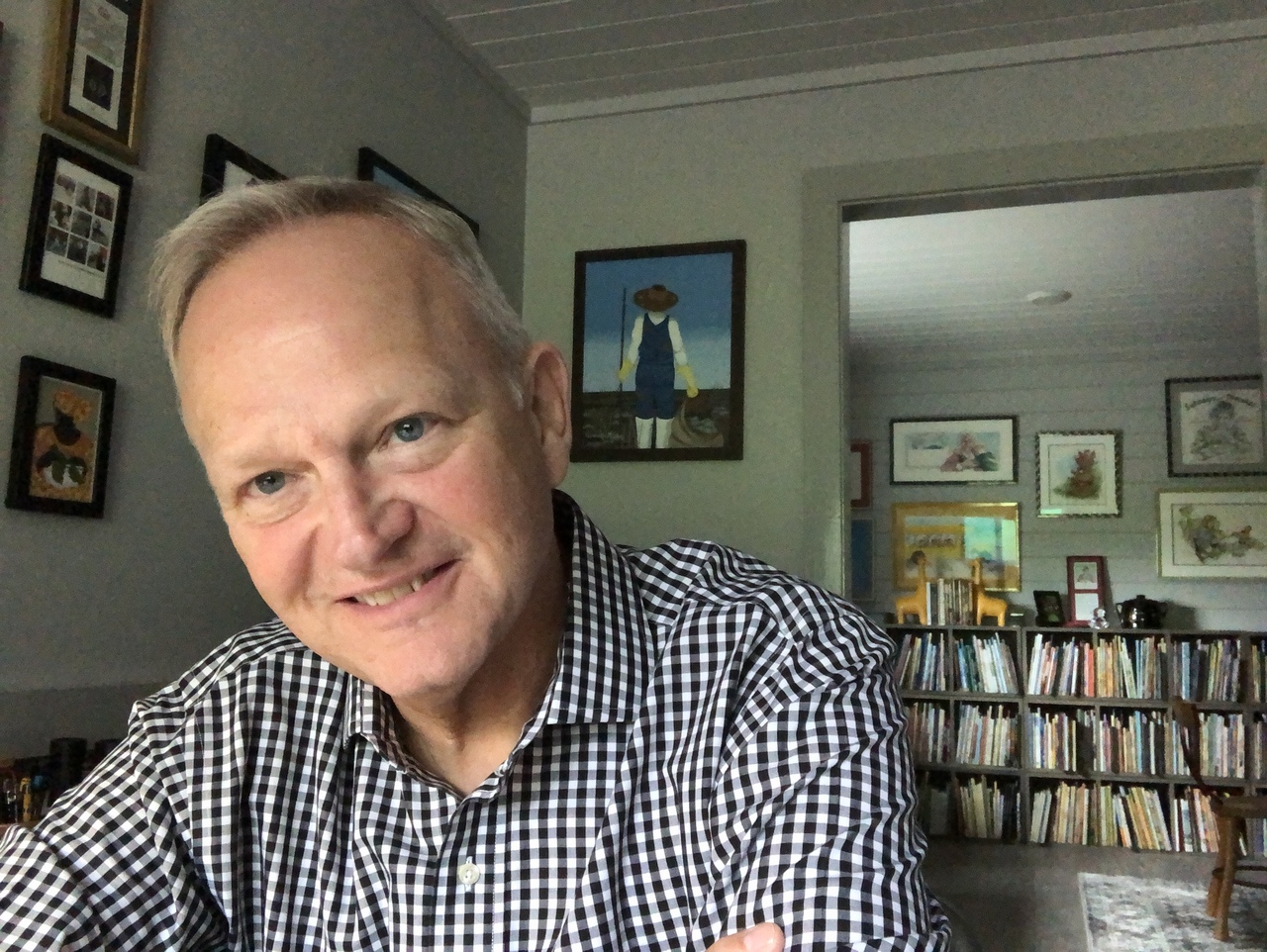 "Highly knowledgeable, very personable and an excellent presenter. Also a talented author." --Les Howard, Southern Cross Enterprises
"Lester is a gifted educator who shares practices that are easy to implement. His recommendations are based on research and his work with students and educators. He remains relevant through his continued engagement with children, teachers, and administrators. He is a treasure!"—Robin Cox, ELA Coordinator
"His published works include numerous beloved children's books as well as professional texts that identify high quality educational practices teachers can implement. He is a gifted, entertaining presenter. Whether providing model lessons to classrooms of children or delivering keynote speeches at national education conferences his work supports teaching and learning at the highest level."—Connie Williams. Cj4literacy
"Lester Laminack is a gift to educators around the world. He writes both children's books and professional texts for teachers. He does workshops and presentations providing learning opportunities for all educators. Classrooms are thriving because of Lester's influence. He cares about the profession, about teachers, and most importantly about learners of all ages. He's one of a kind and I am beyond grateful he is my friend and colleague."—Vic Oglan, Professor, University of SC

"Lester is a great author as well as a great speaker for luncheons at conferences. He has been a guest author in my district ma times and the kids love him. "—Randall Kincaid, Literacy Association of Tennessee
"Lester is a fantastic author, speaker, and presenter. He has worked throughout his career to advance literacy initiatives and help students and teachers gain a love for reading that is truly inspiring. His books are a joy, and to hear him speak is always a delight. I would highly recommend him as a conference keynote, presenter, or trainer." –Emily Golightly, Sorry, I'm all Booked Podcast
"Lester is a wonderful, dynamic speaker and is always easy to work with. He is definitely passionate about education and literacy!"—Jean House, North Carolina Reading Association
"I met Lester many years ago when he visited a school where I was teaching in West Hartford. He's a delight and I love his writing. Very excited to have one of my poems join his in an upcoming Georgia Heard book! "—Lynn Katz, Author

"Lester is one of the most talented kind humans I know, as well as superior teacher of kids and fellow school instructors. I highly recommend him! "—Kat McIver, The Spiritkeepers

"Amazing thinker, incredibly kind, and deeply committed to advancing the field of education. "—Travis Crowder, Teacher & Consultant